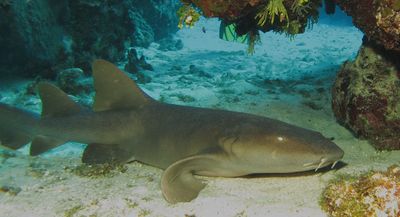 Roatan 2018
Sorry folks, but hurricane Maria just wiped out Dominica. Have got a good deal in Roatan. Airfare, all inclusive, except alcohol, 16 boat dives lodging, meals and soft drinks. They also have horse back riding. We know Roatan has good diving and haven't been in a while.
First of April more or less
The resort is on the north side of the island
Boat diving
Approx $2400 at this time. Will firm up based on airline prices.
The deadline to sign up is 90 Days prior to leaving. Deposit of $500 will be needed 120 days before leaving.
contact us at 928-556-8780